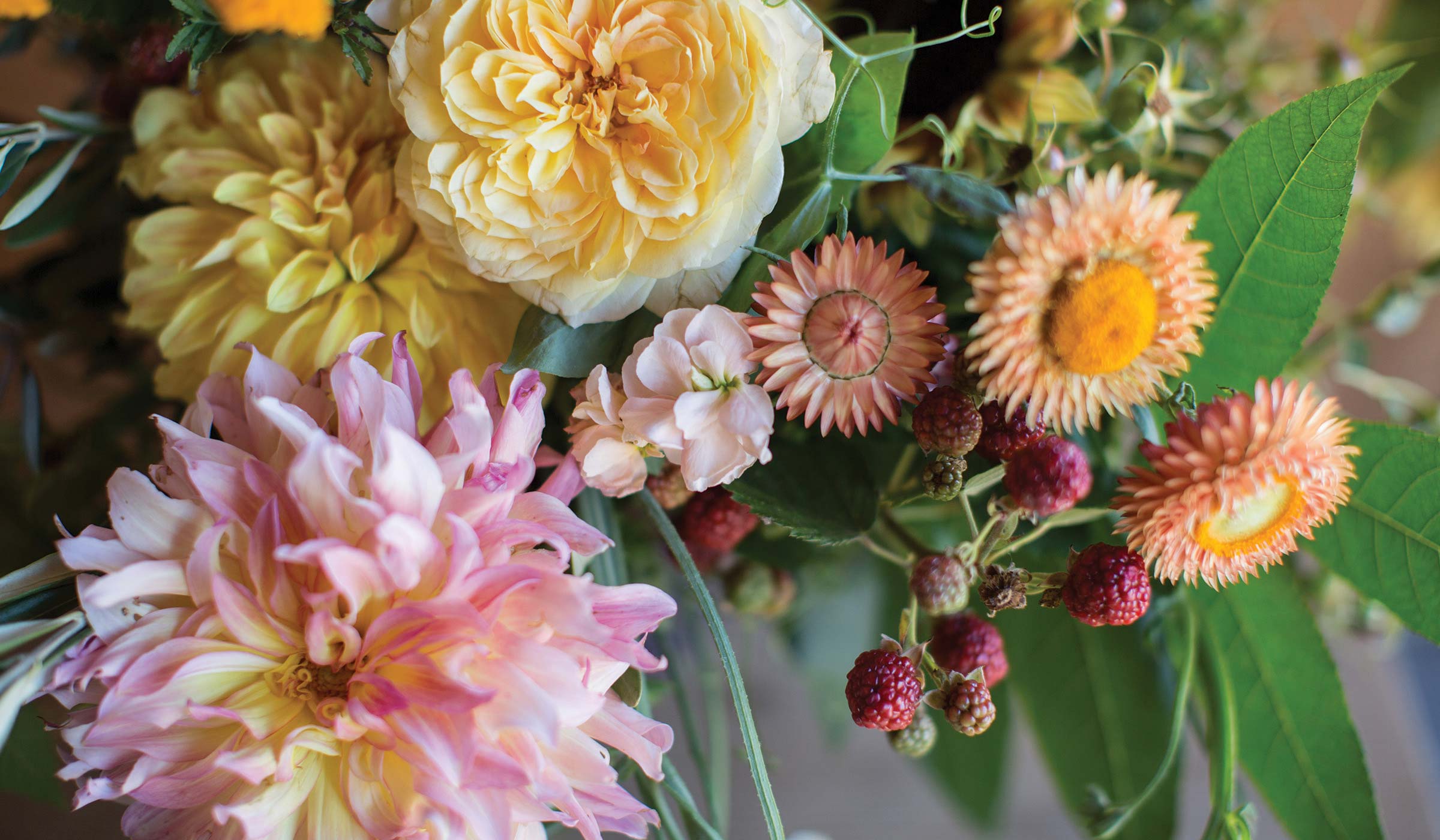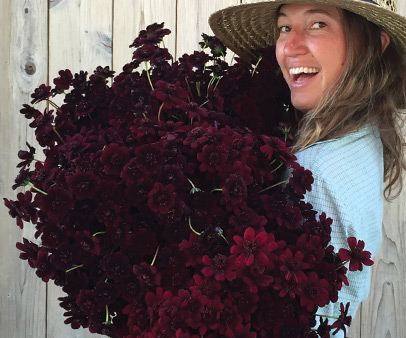 Flower Program Manager + Lead Designer
Zoe has been working with flowers since she was 15 years old! For the last 5 seasons she has been growing and designing at Front Porch Farm in Healdsburg where she also captains the company's rec. softball team.
She believes flowers can help change the world.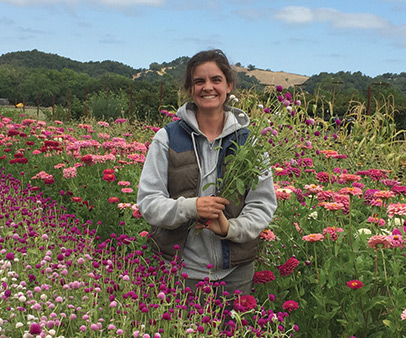 Flower Program Assistant Manager
Joella is so great.
She knows nearly everything about botany, plant propagation, and California native plants and can tell you all about duck mating. She works exceptionally hard and always has a smile on her face.
She keeps the plants happy and makes sure our orders go out complete and on-time.
Awesome team of great people!
The seasonal flower crew is made up of hardworking, wonderful humans who assist in then entire flower program, from growing to harvesting and designing!
So fun!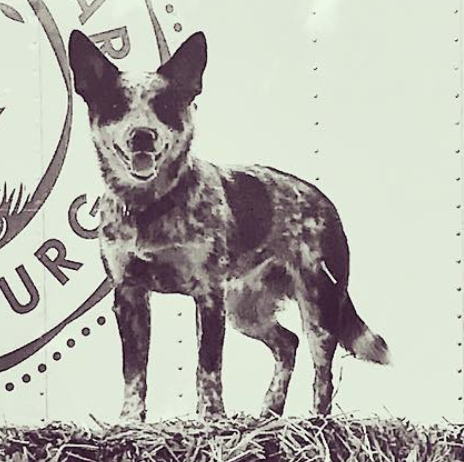 Flower Pup.
Morale booster. Trouble maker.